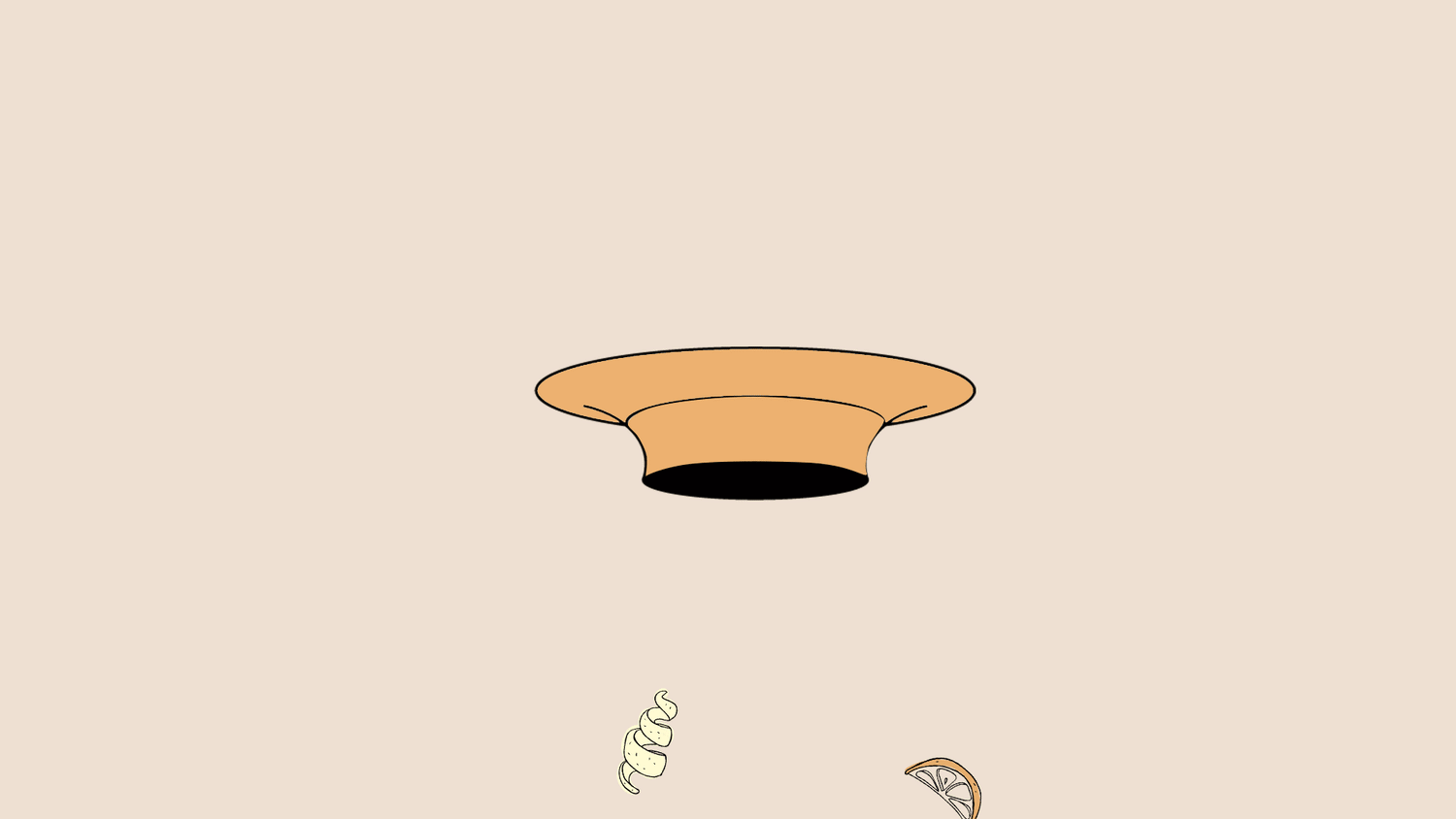 Furnishing with Nature
We process reclaimed raw materials such as orange peels, lemon peels and coffee scraps into Rekrill®, a 100% organic biomaterial designed to last.
Thus, we make 3D printed design products to breathe new life into your environments while respecting nature
CHRISTMAS COLLECTION
The holidays are a time for sharing and harmony. Krill's Christmas Collection celebrates harmony between people and the environment in a manifesto of sustainable, circular design. Citrus peel is reborn in the form of festive furniture, where geometric structures intertwine to evoke the forms of nature.
LIMITED EDITION - Blonde Orange
Our flagship products in a brand new coloration. From the recovery of blonde orange peels from Sicily comes the new Blonde Orange coloring, available exclusively on our website in a limited edition. Don't miss it!
I AM
The new "I AM" product line is an ode to our commitment to a sustainable lifestyle, highlighting the inherent beauty of citrus peels. This collection, consisting of a stool, a pair of bookends and a table clock, represents the harmonious fusion of aesthetics and environmental responsibility.
Provider:

Prezzo di listino

Prezzo scontato

$322.00

Unit price

per

Provider:

Prezzo di listino

Prezzo scontato

$55.00

Unit price

per

Provider:

Prezzo di listino

Prezzo scontato

$106.00

Unit price

per
RIBERA
Made of Rekrill® Orange, an organic material obtained from the recovery of orange peels, this collection will enchant you with its beauty and commitment to environmental protection. Each piece is the result of a state-of-the-art 3D printing process, creating unique products that stand out for their aesthetics and their respect for nature
AMALFI
Rocks, sand and wind shape the forms of three multifunctional objects designed for the living area. Inspired by primordial elements, the Amalfi collection is entirely 3D printed and made of Rekrill Lemon ®, an exclusive biomaterial developed from the recovery of Mediterranean lemon peels for a zero-impact collection. Designed to last, Amalfi furniture objects take shape organically by harnessing the creative potential of nature, without asking anything from it in return
NAPLES
From the indispensable pleasure of coffee comes the Napoli collection by Krill Design, the first capsule collection consisting of two home accessories made from the recovery of coffee grounds. The Napoli collection, is aimed at all coffee lovers and eco-enthusiasts who want to be part of a more sustainable world
BUNDLE
Complementary products grouped in convenient bundles.
Unique and smart solutions for decorating with nature without sacrificing convenience.
Prezzo di listino

$216.00

Prezzo scontato

$195.00

Unit price

per

Prezzo di listino

$249.00

Prezzo scontato

$225.00

Unit price

per