The Essential Desk Bundle
Prezzo di listino
$249.00
Prezzo scontato
$225.00
Unit price
per
On offer
Sold out
10% discount if you order 2

20% discount if you order 4
Make your desk a place of inspiration and productivity with our Desk Essentials Bundle. 
This well-thought-out package combines two key elements to optimize your workspace: a modern LED lamp and a practical desk organizer, both made from reclaimed orange peels from Sicily.
Metho, the Desk Organizer:Bring orange peels back to life by transforming them into a stylish desk organizer . The mysterious totem composed of three different interlocking containers hides your clutter, clears your desk and restores visual order.
Ohmie, the Orange Lamp: Emanate a warm, welcoming light with the world's first lamp made from Sicilian orange peels. The lamp is already equipped with a bulb, has a USB connection and the light intensity is adjustable. 
100% Rekrill® - material from orange peels
Save up to 96% CO2 compared to plastic products
Vegan Certified
Made in Italy
Free shipping in EU 

above 39€

Free return in 14 days
technical info

Metho:

SKU: 8052282110535

Measurements : 70mm x 950mm x 350mm
Weight: 60g

Ohmie:

SKU: 8052282110474

USB cable DC / 5V
Cable length 1980mm
Dimmable touch switch
FW LED 70-90lm
10W (1W LED)

Measurements: 122mm x 160mm x 230mm
Weight: 150g


FAQ

Question: Do products from Krill Design degrade after purchase?
Answer: Absolutely not. Products from Krill Design are designed to last in indoor environments. We use a biomaterial called Rekrill, made through the recovery of food industry waste. This material is extremely strong and durable, ensuring that our products maintain their beauty and functionality over time.


Question: What materials are used for the products of Krill Design?
Answer: The products of Krill Design are mainly made from a biomaterial called Rekrill. This biomaterial is obtained through the recovery of waste from the agribusiness industry. Choosing to use Rekrill allows us to reduce waste and give new life to materials. In addition to being environmentally sustainable, Rekrill offers excellent strength and durability properties, ensuring the quality of our products.


Question: How can I clean products from Krill Design?
Answer: Cleaning products from Krill Design is simple. For furniture and objects made of Rekrill, you should use a soft cloth slightly dampened with water and a mild detergent, avoiding the use of harsh or abrasive solvents. Rekrill is a durable material that can be easily cleaned without compromising its quality.


Question: does Krill Design offer a warranty on its products?
Answer: Yes, Krill Design offers a warranty on its products. The length of the warranty may vary depending on the type of product, so we recommend that you consult the specific warranty information provided with your purchase. If there are any manufacturing defects or problems with the product, please contact us and we will be happy to assist you in the service and repair process.


Question: Can I return or exchange a product from Krill Design?
Answer: Yes, Krill Design accepts returns and exchanges within 14 days of purchase as long as certain conditions are met. The product must be returned in its original packaging and in the same condition in which it was received. Some restrictions apply, so please see our return and exchange policy for more details.


Question: Can I customize a product from Krill Design?
Answer: Currently, product customizations from Krill Design are only available to businesses. If you are a business interested in customizing our products, please contact us directly to discuss your options. However, we remain committed to offering a diverse selection of products to meet the tastes and needs of our customers
View full details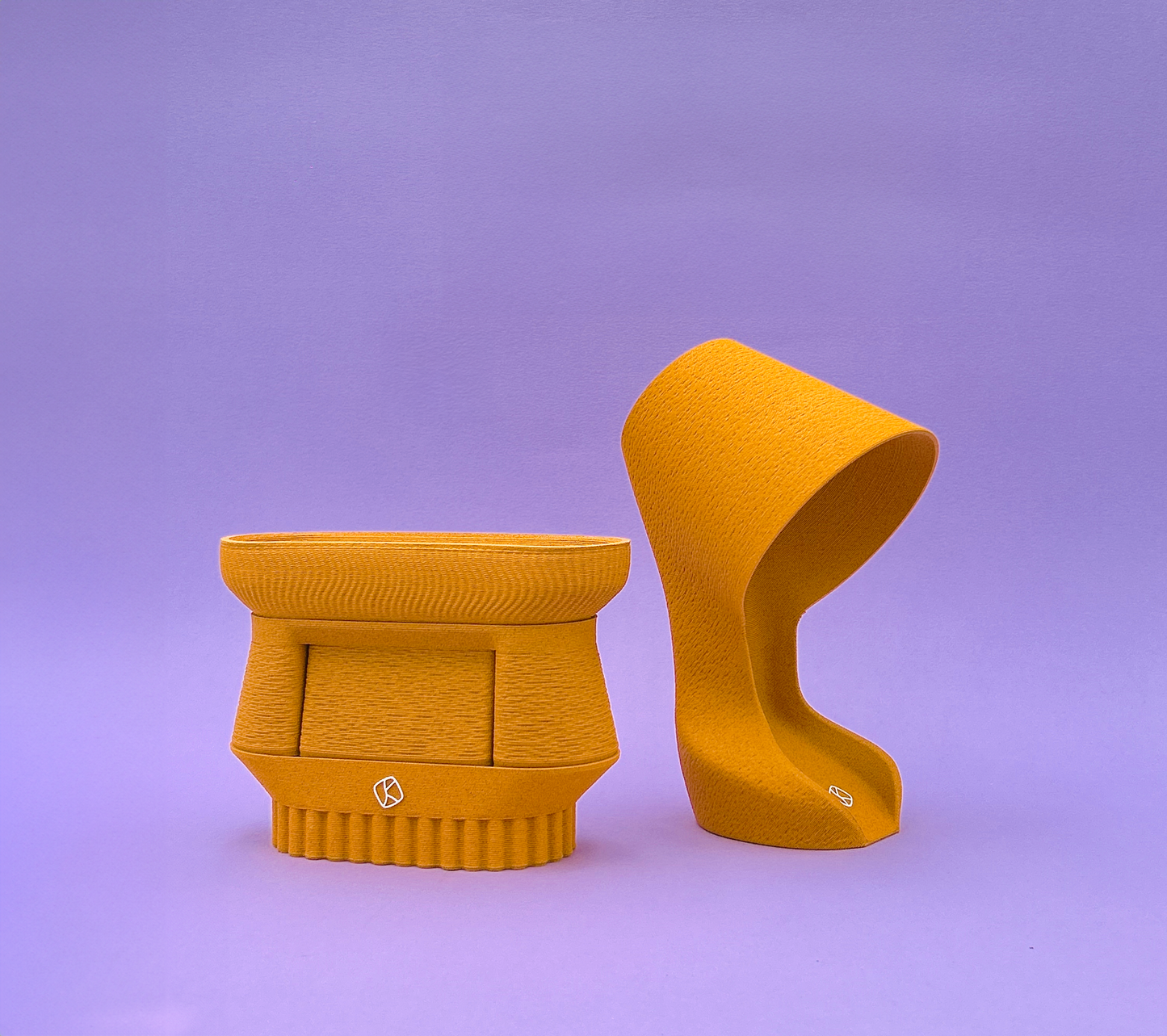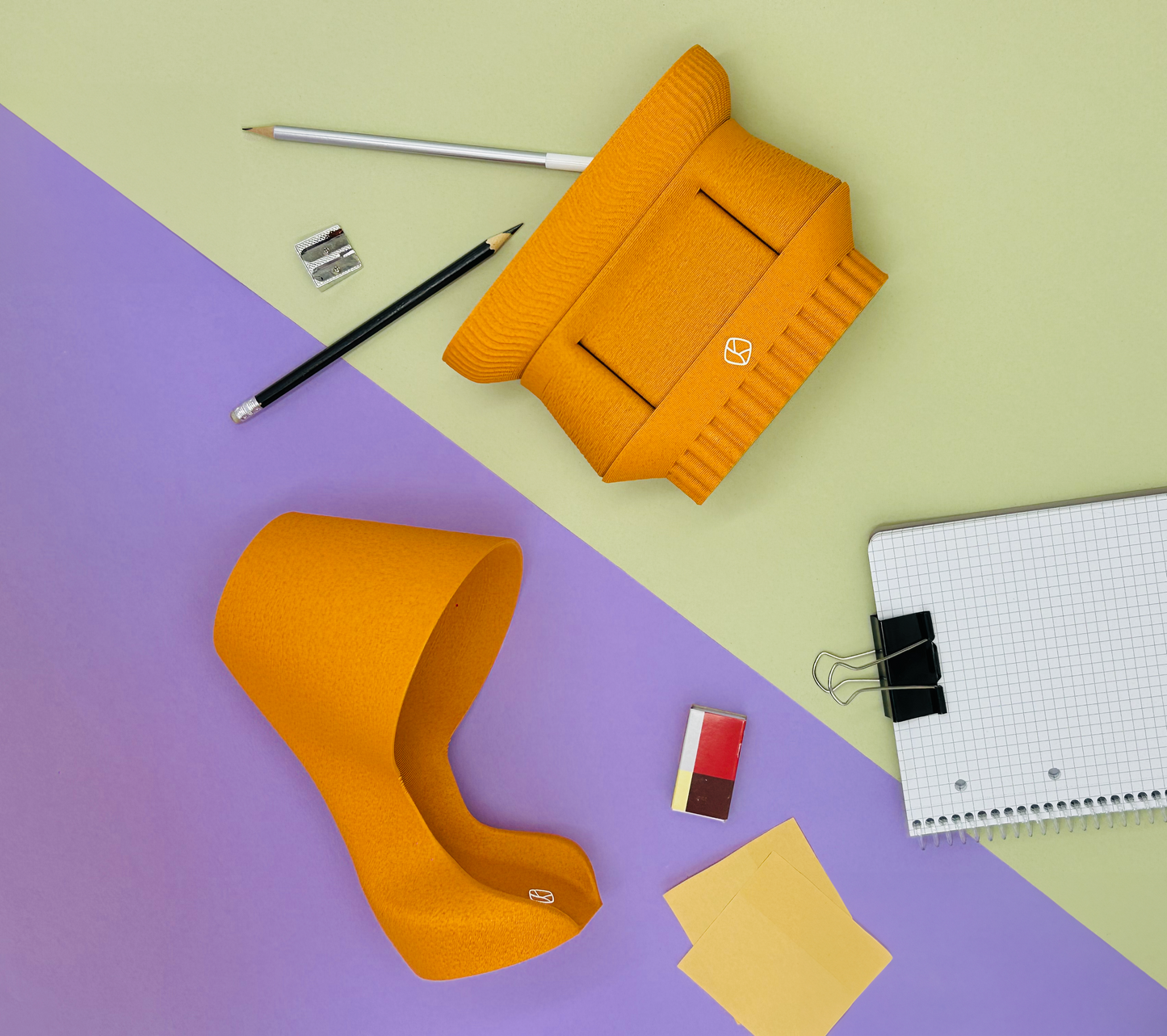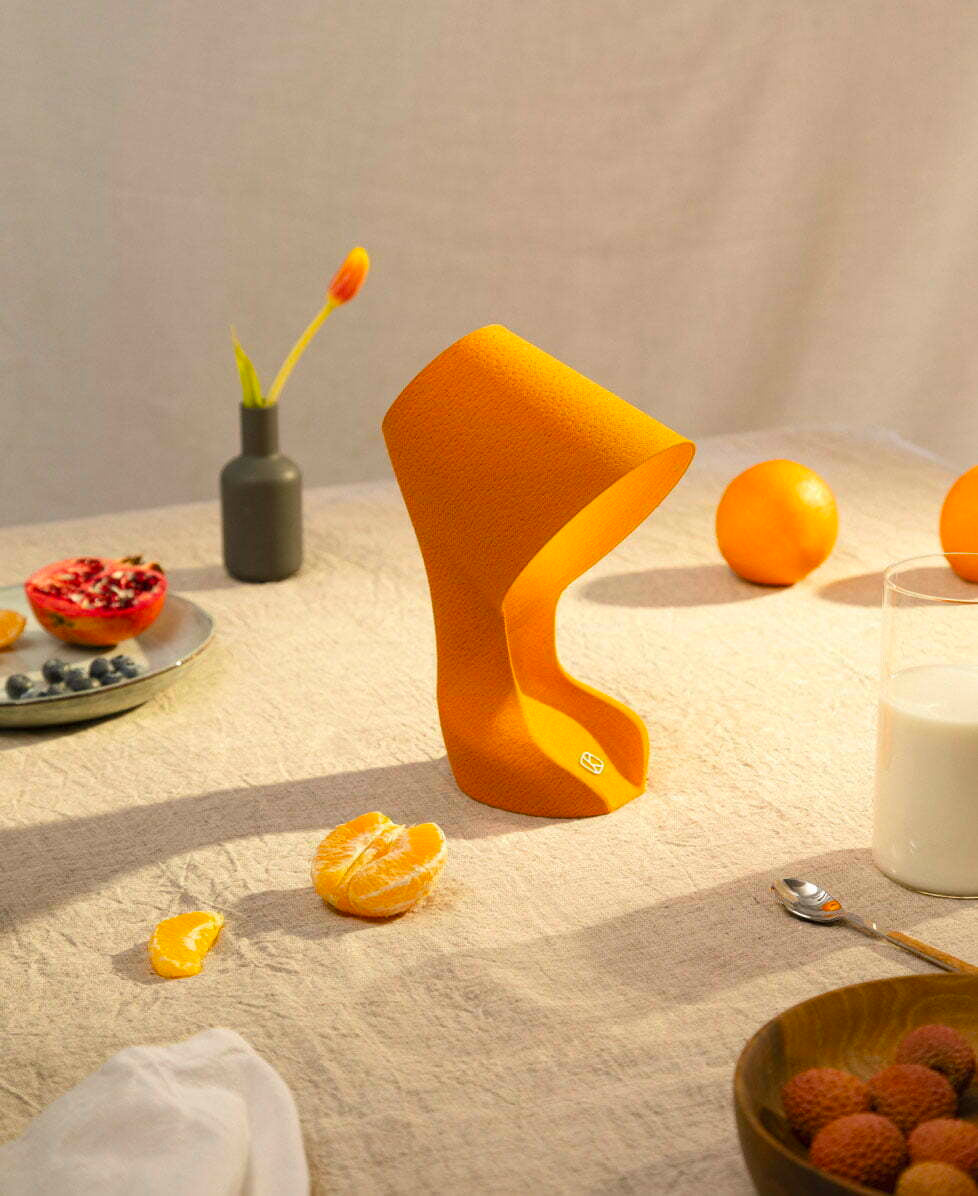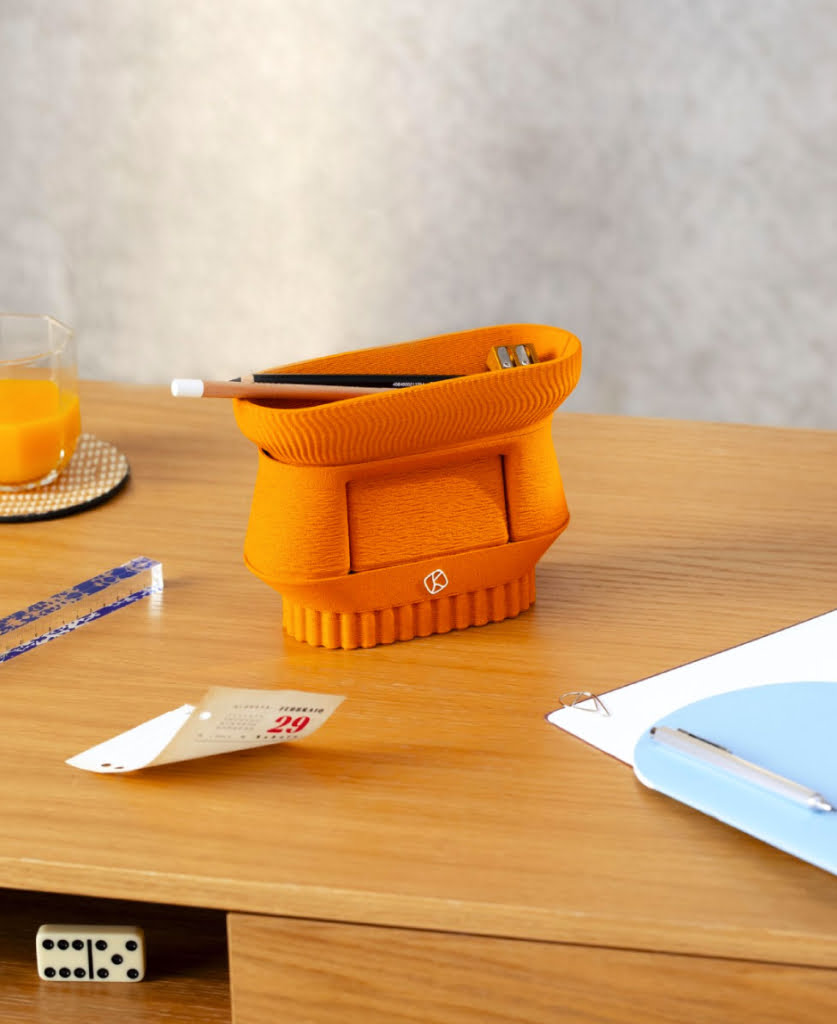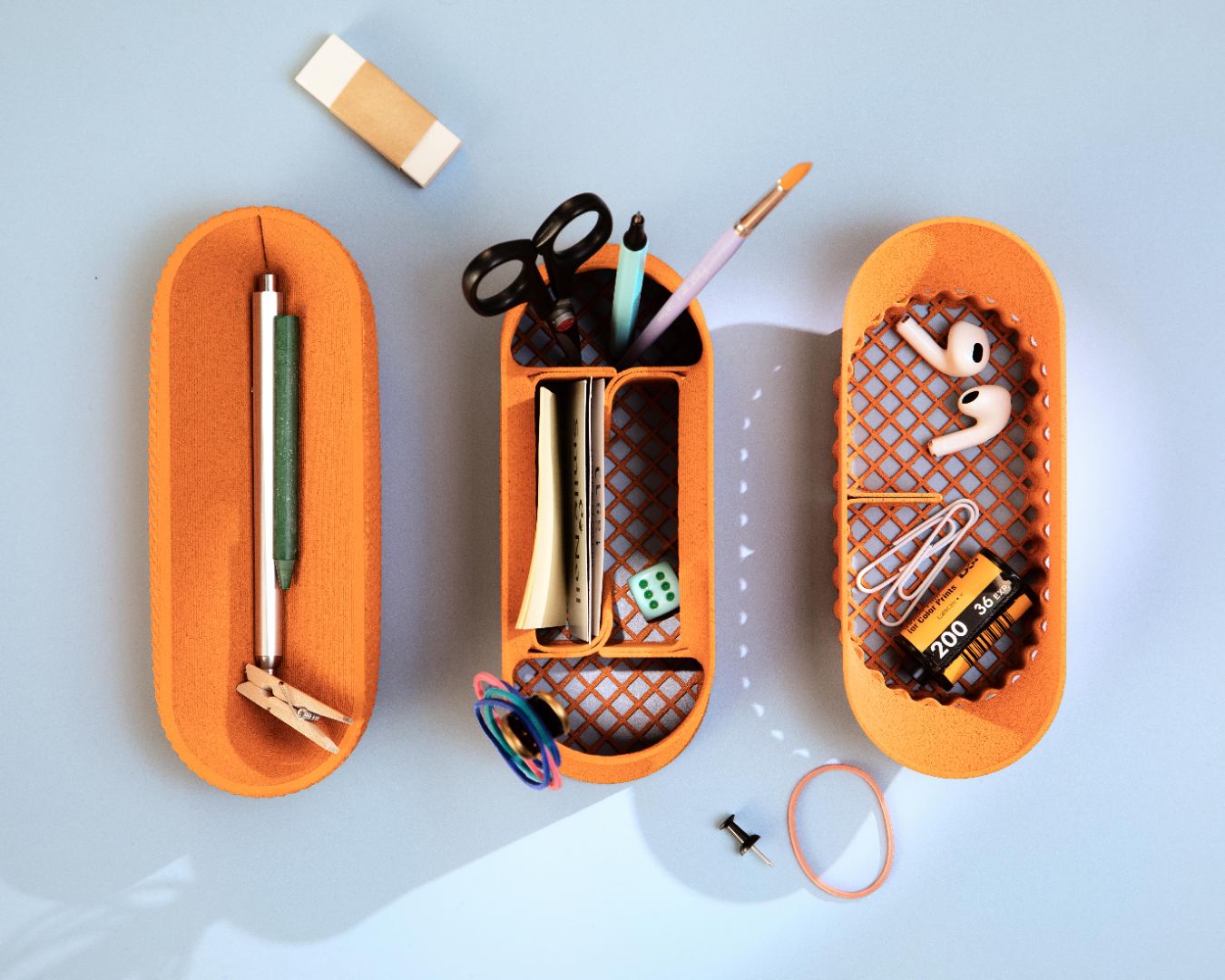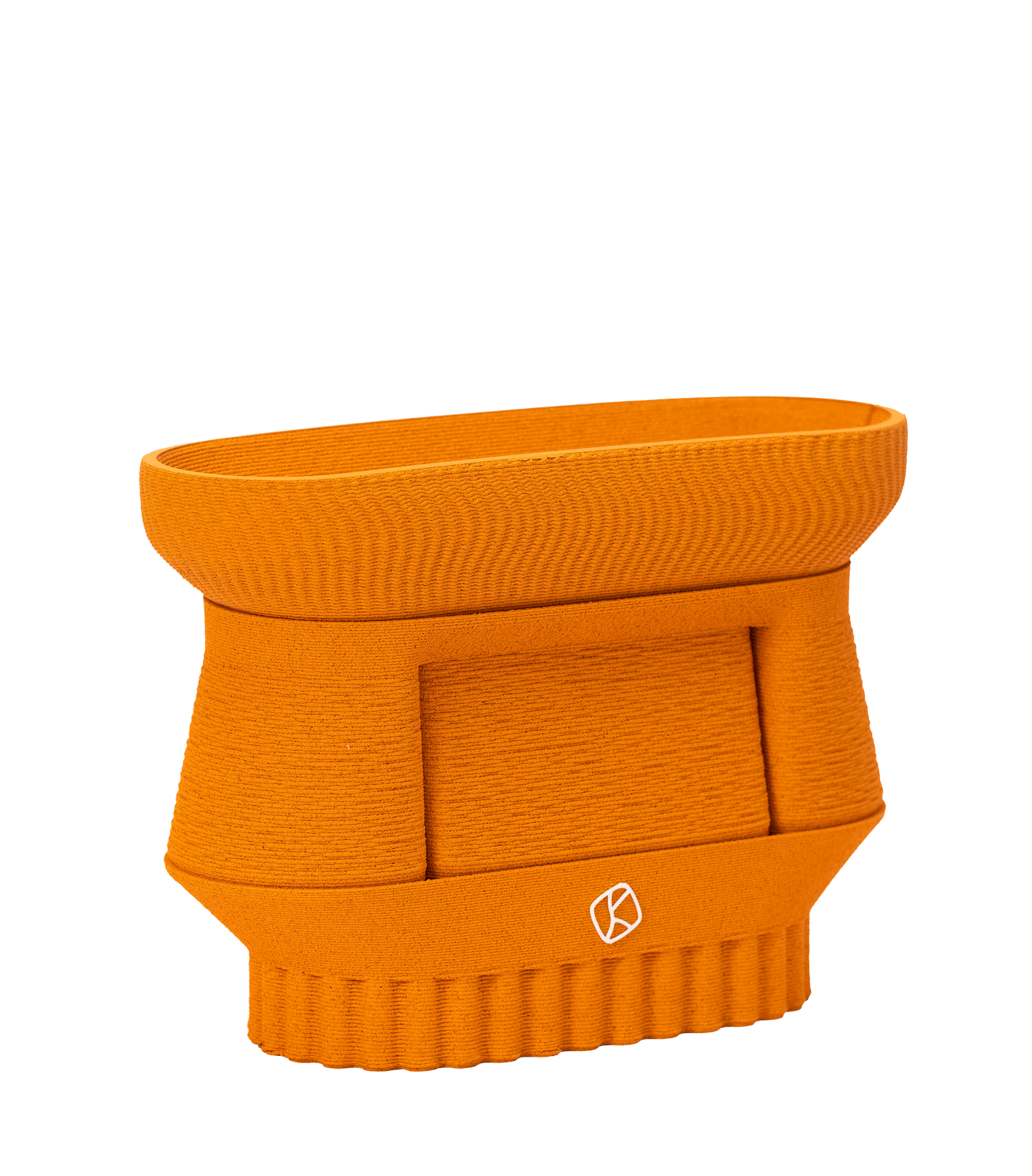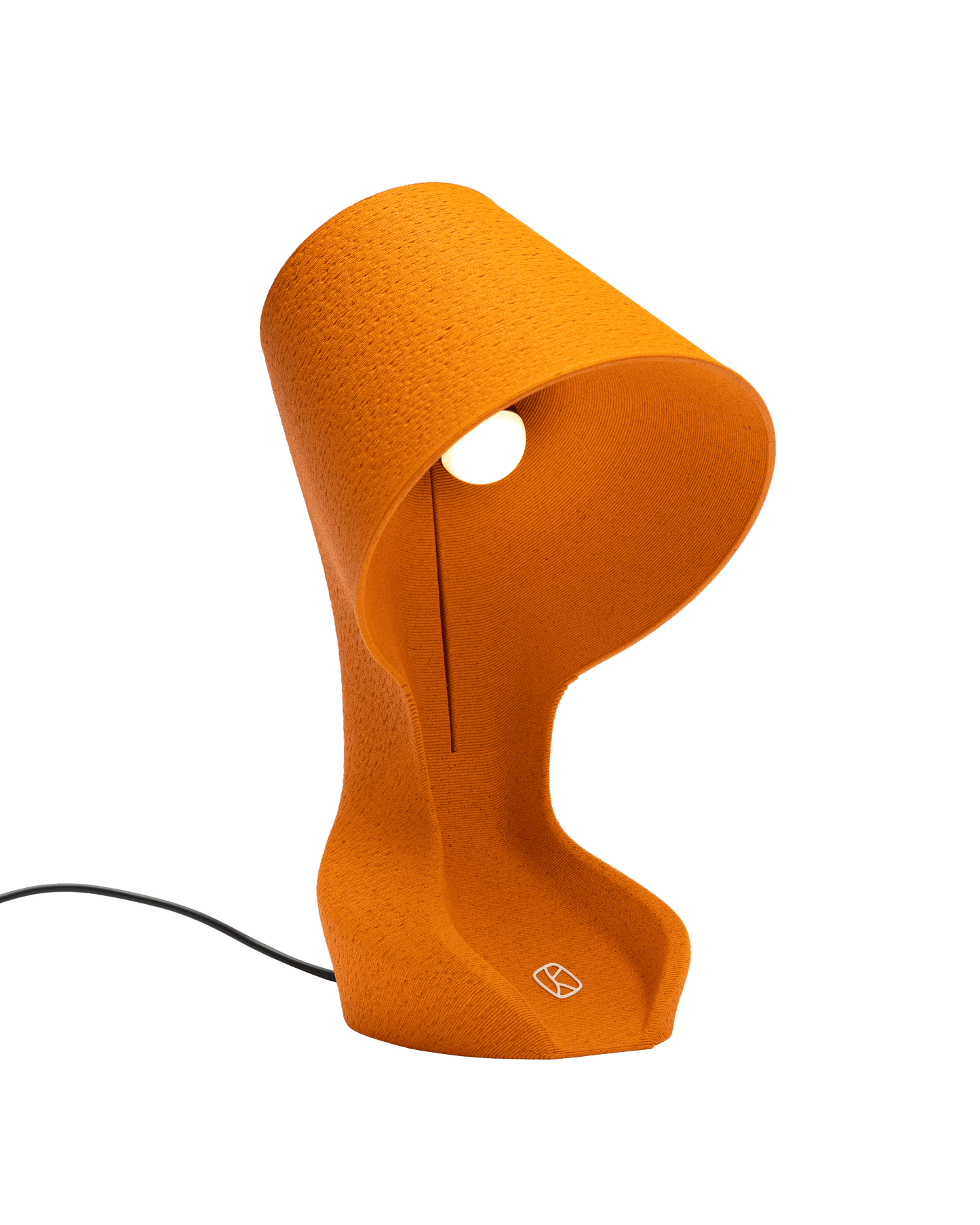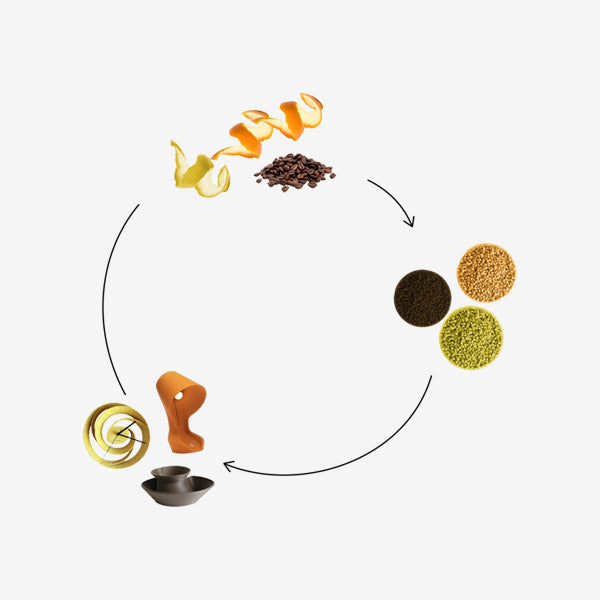 Sustainable design is circular
We process recycled raw materials such as orange peels, lemon peels and coffee scraps into Rekrill®, a 100% compostable material.
We thus make on-demand design objects with 3D printers to breathe new life into your environments, both at home and in the office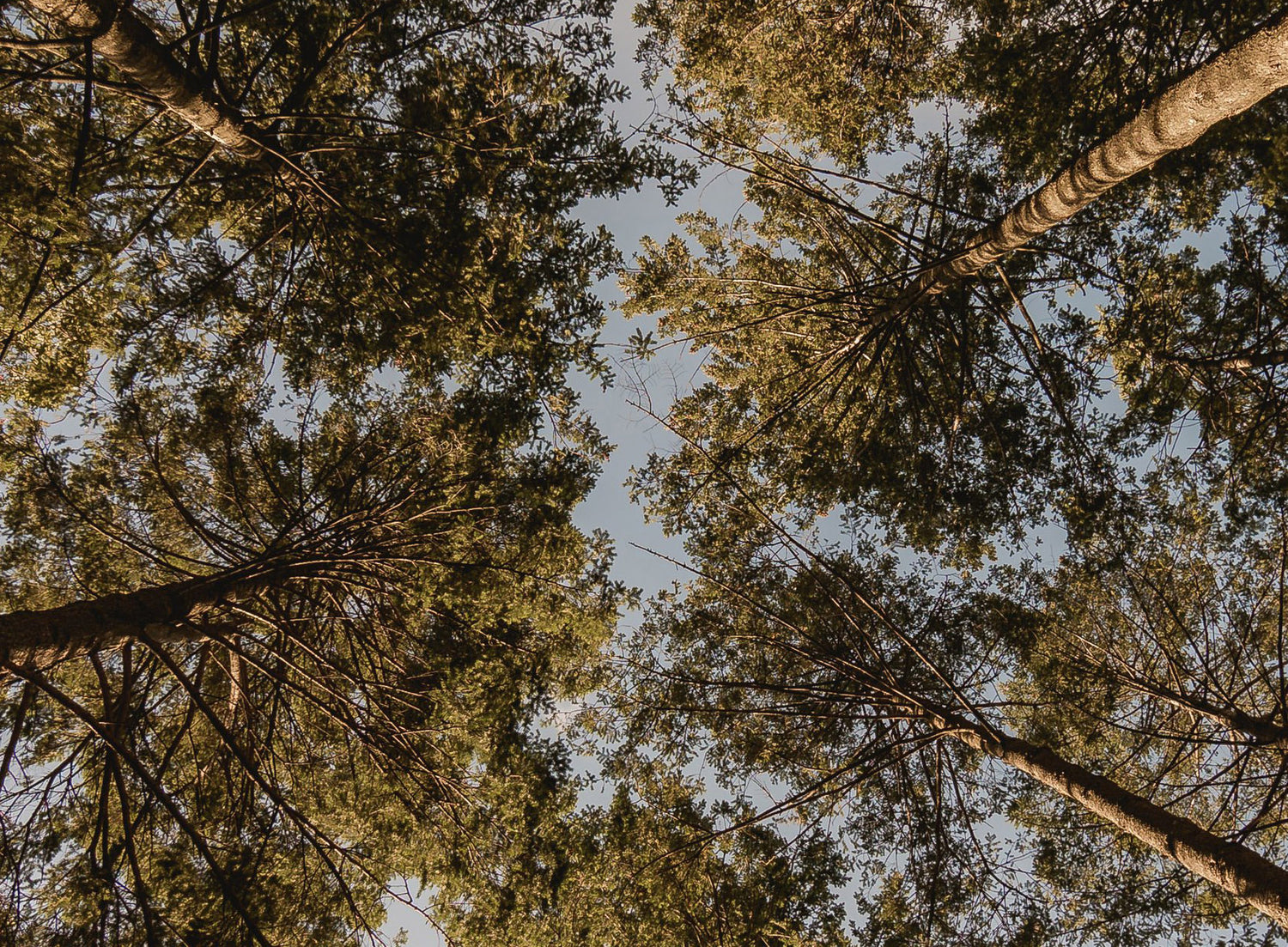 We believe in a better world
We believe in a Green Economy model that combines the need to recycle waste and the creation of the new by leveraging Circular Economy, Innovation, Technology and Creativity. Maximum transparency and deep knowledge of the subject matter are part of our way of being and creating